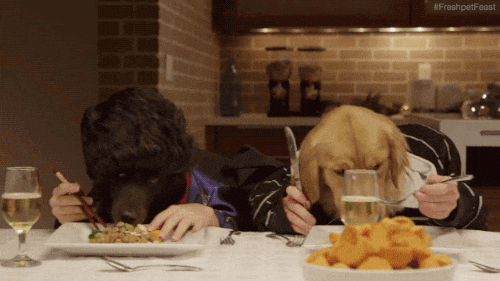 When I started doing my dining table, I decided to make it on a Prezi…it wasn't until later in the directions that I learned that I was to share a picture of my activity! This posed a bit of a problem for me as the Prezi zoomed in and out to my information so the overall picture doesn't necessarily show all of my work unfortunately! I decided to try using my Twitter account and post it there (as a picture) but wanted to share the actual Prezi link here on my blog as this is where I'm trying to keep my work from the mOOC together in one place.
As I was doing this activity I realized a few things…
1. The people I was collaborating with are no longer in the role/s that they were when I was working on this project,
2. The project is not happening anymore (at least not in the same way) and
3. My role has since changed but I am still extremely interested in this for my own personal/professional development.
I am hoping that I can continue, but just on a smaller scale and hopefully find some people to expand my PLN through here!
Here is the link to my Prezi